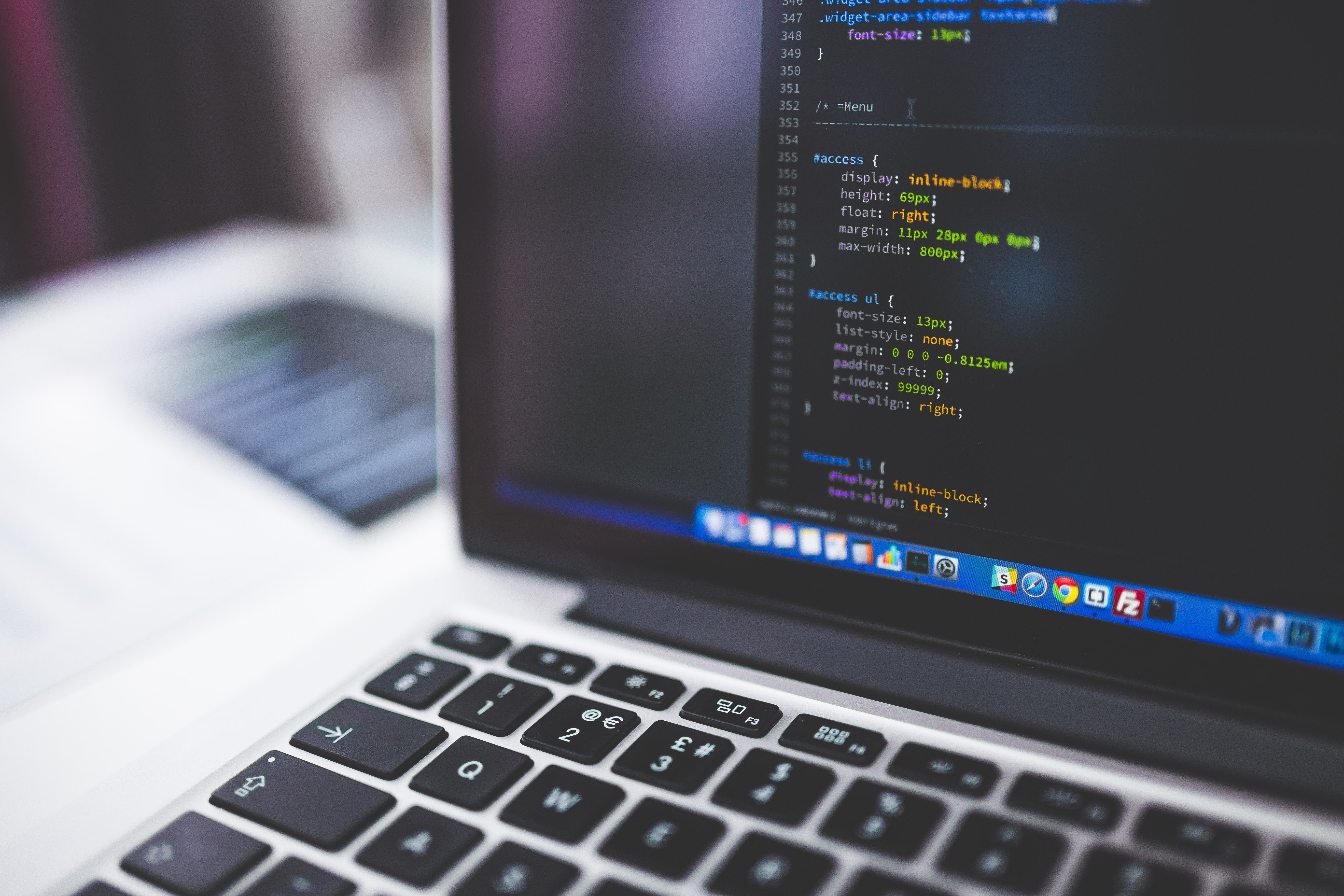 Drupal Development, Hosting, and Support
We develop custom websites and database-driven web applications for clients large and small.  With nearly two decades of experience in-house we can guide you through the process from start to success!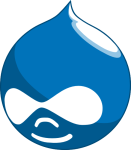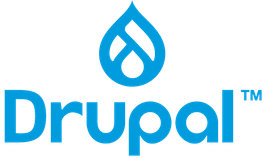 Drupal is a free, open-source content management system (CMS) written in PHP.  Paisley Systems excels at providing the Drupal services you need: we use Drupal to build websites, to add and edit content, to power forums, shopping carts, and blogs; and as a platform for your custom applications.
There is no substitute for our real world experience!  Our software developers offer practical Drupal 7, Drupal 8, Drupal 9, and Drupal 10 development solutions to build your Drupal website and provide the Drupal support you require.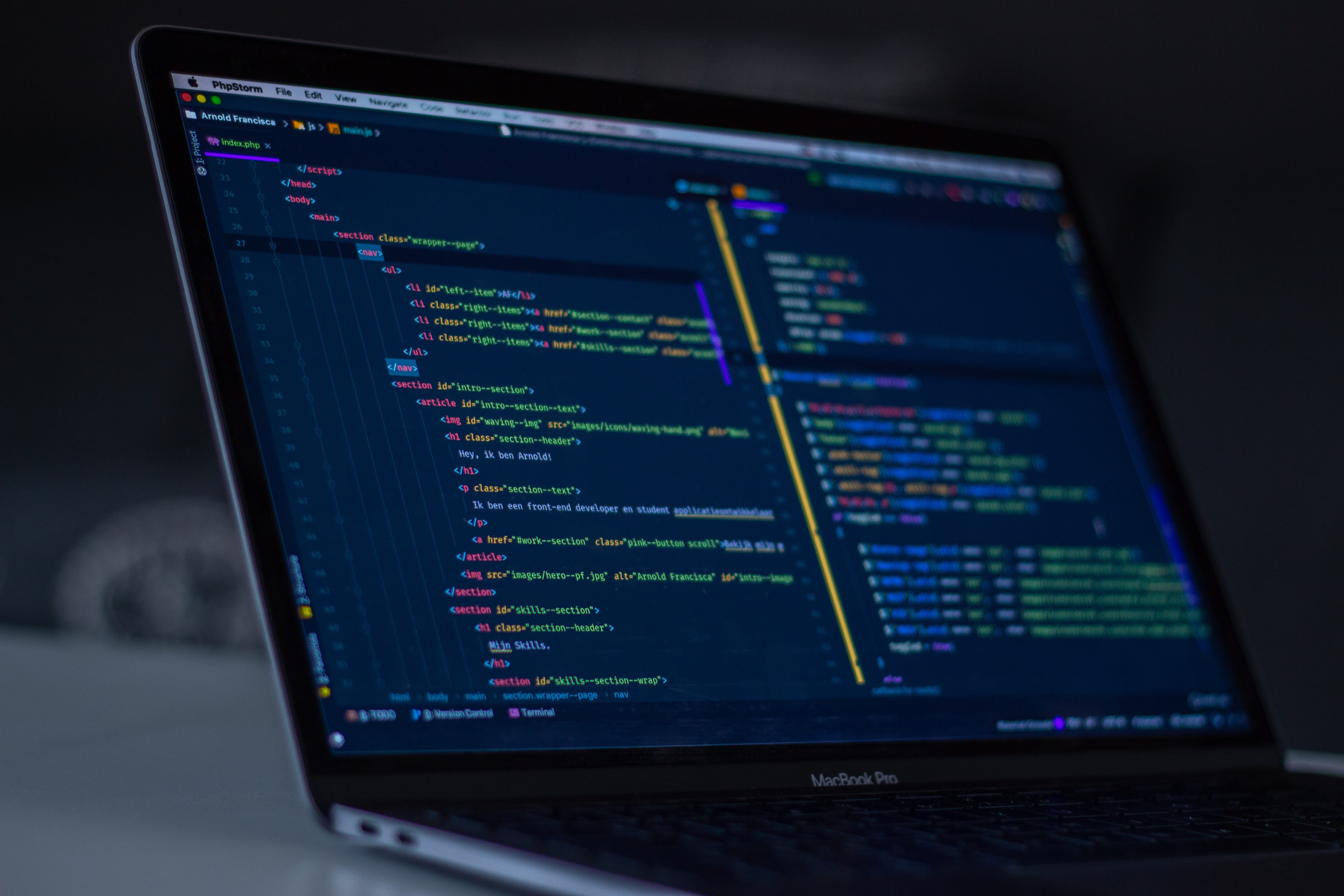 Web Applications
Ever wonder how your company could function more effectively, operate more smoothly, or organize data more intuitively?  Paisley Systems has the knowledge, experience, and creativity to turn your ideas into reality.  We specialize in complex web application development.  Draw on our years of experience in PHP programming, custom Drupal development, and MySQL database applications to take your business where you want to go.
Support,
Maintenance
and more
Is your site properly maintained?  Do you perform regular backups?  Have all the security updates been installed?
Don't worry we're here to help.